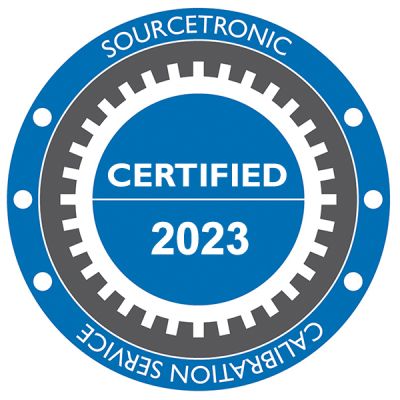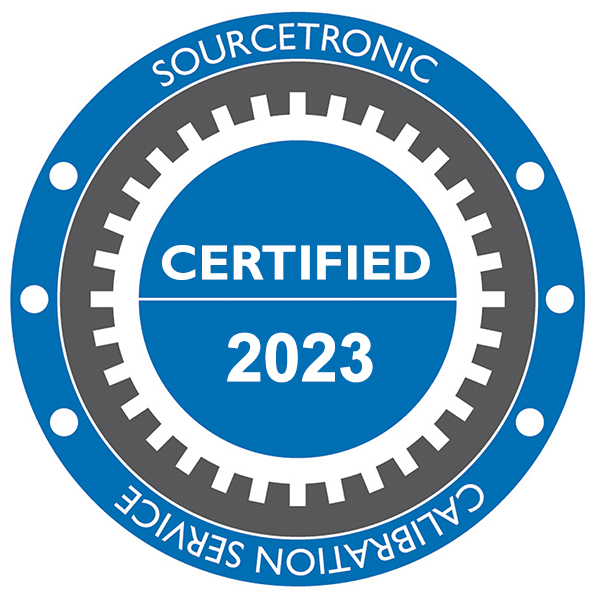 Calibration High Voltage Tester
Goods expected soon
Details
Fachberatung unter
+49 421 277 9999
Description
Product information "Calibration High Voltage Tester"
Highlights
High voltage test devices are used to check the insulation and voltage. They are used in production and in laboratories. Since the measuring results of the test equipment can deviate from the actual value over time, these devices must be calibrated and, if necessary, adjusted.
Calibration of High Voltage Tester from Sourcetronic
As in Sourcetronic, our calibration laboratory in Bremen offers a high-precision calibration according to DIN ISO 17025. High-voltage detectors are calibrated by any manufacturer, which usually returns the same day, including the calibration certificate sent. The calibration certificates contain all measured values, permissible tolerances and the acceptable normals.
Measuring devices and elektrical measurement
Hipot Tester / HV tester, insulation tester, ohmmeter
Calibration certificate: ISO9001
High voltage / HV test
Frequency
Functional test
Repair service