Smartphone ST®APP Bundle Bluetooth
Ordernr.
60664
EAN
4260409220089
Details
Technical Service
+49 421 277 9999
Sourcetronic makes your inverter mobile. With the user-friendly smartphone app, you can remotely monitor and set frequency inverters. Ensure smooth operation without the constant use of your personnel at the danger spots on site. This saves you time and costs. Furthermore, decentralized control makes it possible to improve your energy management and thus reduce energy costs.
Highlights

Control of a AC-Drive with an Android App via bluetooth
Devices: ST9000 / ST500 series
Plug and Play
Control
Operating system: Android
Language: English
The frequency inverter app is included for free.
The smartphone app works with a secure Bluetooth protocol and is designed for Android operating systems. Equipped with an RS485 interface, the bundle is compatible with all ST9000 / ST500 series inverters.
Controlling ST9000 / ST500 frequency converters
Functions in the converter app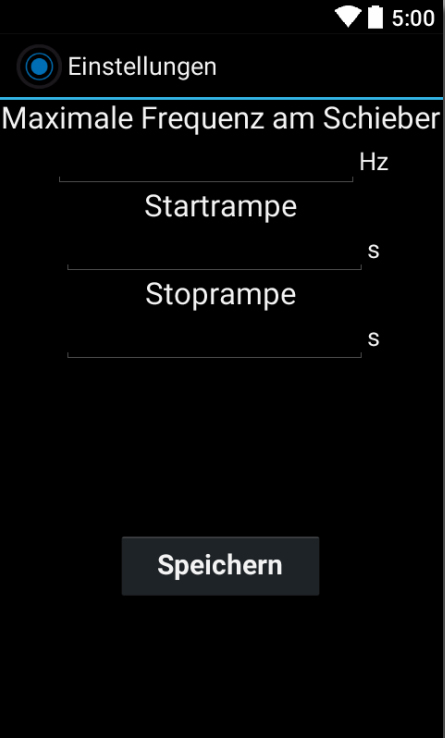 See simple start-stop function of the inverter app in the left, and the komfotable adjustment in the right image. In addition to setting the frequency, the start or stop ramp can also be changed and the on / off time of the inverter adjusted. This happens either linear or as S-curve.