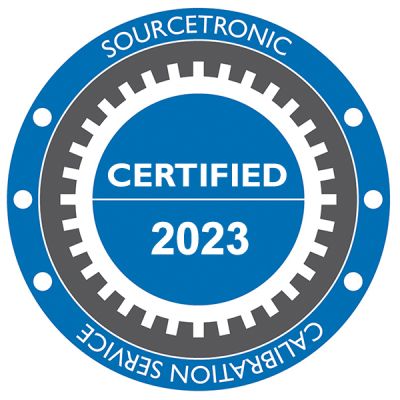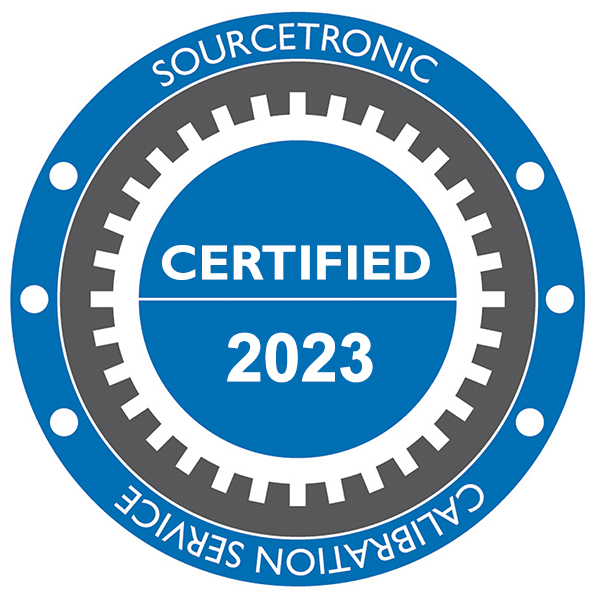 Calibration Multimeter
Goods expected soon
Details
Fachberatung unter
+49 421 277 9999
Description
Product information "Calibration Multimeter"
Highlights
Multi-measuring devices such as digital hand or table multimeters are an important component in many areas of electrical engineering as well as in the trades and crafts due to the large measuring range. Since it must be ensured that every device in production or in the laboratory has reliable measurement results, multimeters must also be calibrated at regular intervals.
Sourcetronic Multimeter Calibration
Please contact the Sourcetronic calibration team and one of our experts will give you detailed advice and quotation for an express calibration of your multimeter. The calibration service from Sourcetronic promises a highly accurate test. As a rule, the measuring instruments are calibrated on the same day and return with a detailed test certificate. So your devices can be used again as quickly as possible.
Measuring devices and elektrical measurement:
The following devices are usually calibrated within 24 hours
Devices:

Sourcetronic ST1941, ST1942, ST1952, ....
Amprobe HD160C
Benning MM1, MM 3, MM 1-3, MM 2, MM 7-1, MM P3
Fluke multimeter: 87 V, 177, 179, 233, 287, 3000FC
Gossen Metrawatt digital multimeter: METRA HIT 16i, METRA HIT 16T, ISO, 28S,....
Keysight  U3401A,...
HT Instruments M75
GW Instek
ELV 63997
Peaktech: 4090, 4096
Metrix MX53C
Keithley
Rigol
Sigilent
Tektronix
Teledyne LeCroy

AC and DC voltage measurement
AC and DC current measurement
Diodetest
Resistance measurement
Continuity test
Temperaturetest
Frequency and capacitance measurement
Calibration Certificate